Y así fue, y así es: bienvenidos al mundo de los Custodios; un mundo donde la divina Providencia provee y la fe es puesta a prueba por una serie de extraños encuentros. Conoce a Anwar y Padre Nuri, dos custodios de santuario que pasan el tiempo meditando juntos: uno es el maestro y el otro su antiguo discípulo. Su propósito en la vida es ser custodios de un santuario y administrar bendiciones a los peregrinos que llegan a visitarlos. Juntos, nos brindan una comprensión que no conoce palabras, o las palabras no saben exactamente qué decir. Y también recolectan frutas del bosque. Conoce a Nassa, el hombre cuya vida fue salvada por un pez. Él está dispuesto y desea pasar unos cuantos días en compañía de los Custodios del santuario, y ver si la meditación le conviene. Pero puede que no sea quien aparenta… ¡o quizá sí! Luego está el Joven que llega confuso y con la necesidad de encontrar aquello que le dará la máxima felicidad. ¡Pero no será fácil!… oh cielos…. De Los Custodios se ha dicho que es «una de las más hermosas y agudas obras jamás conocida»… aunque hemos olvidado quién lo dijo…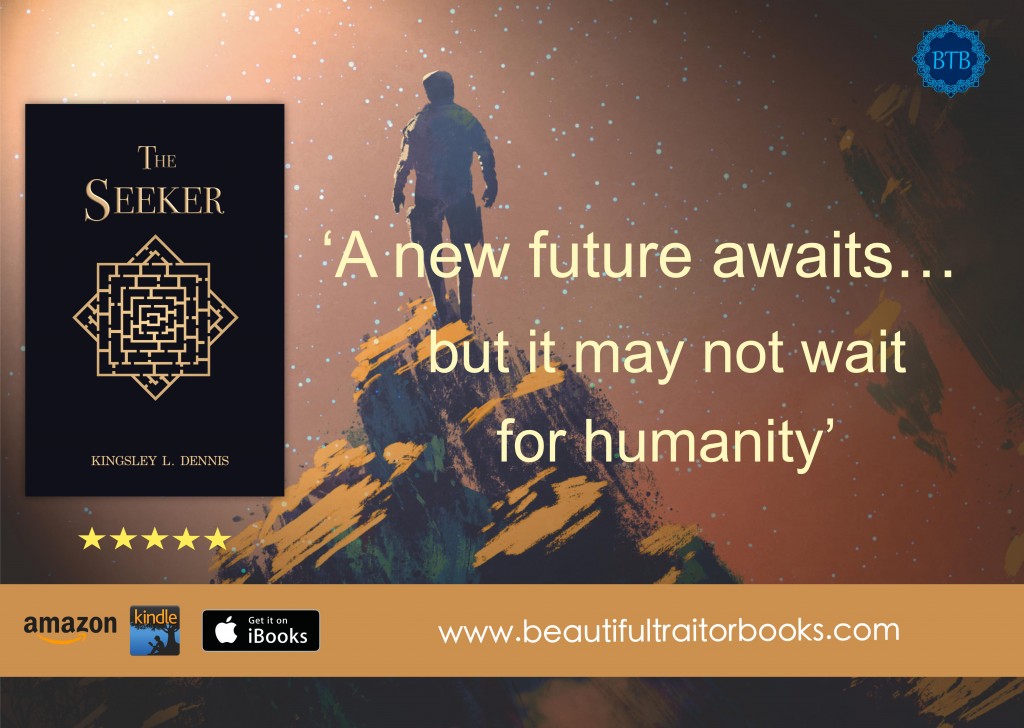 You can read a sample of the book with this Kindle book reader. Just click on 'Preview" below.
If you prefer the book in the digital format, you can also buy it for your Kindle through the link inside this tool.
If you liked the story so far, we would be grateful for a share to your friends and family.
Thank you 🙂
THE HAND OF WINTER REVEALS 
THE SECRETS OF SPRING
The path that lies before us is never a straight path. Rarely do things work out the way we would like them to. Life is unexpected – and so will be the future. What we rarely see are the anomalies that come from the places we least expect, and which offer us unknown paths to walk. Yet maybe, just maybe, it is these anomalies that are needed to move forward – in ways not obvious to us.
Jacob the Seeker is one such anomaly.
Or he will be one such anomaly, for his world has not yet come about. It beckons to us from our own near future – a future that is after the global collapse of human civilization …after the 'Great Turning.'
What arises are two possibilities: the technological monastic Nous-City; and the scattered enclaves and walled settlements of remaining humanity. Two evolutionary streams lie ahead, mutually independent and yet with the potential for merger. That potential lies in the choices Jacob the Seeker will make. A new spiritual call descends upon the ruined planet, asking for the next phase to be undertaken for the Earth –
Immanentize the eschaton!
Watch a short intro and learn more about The Seeker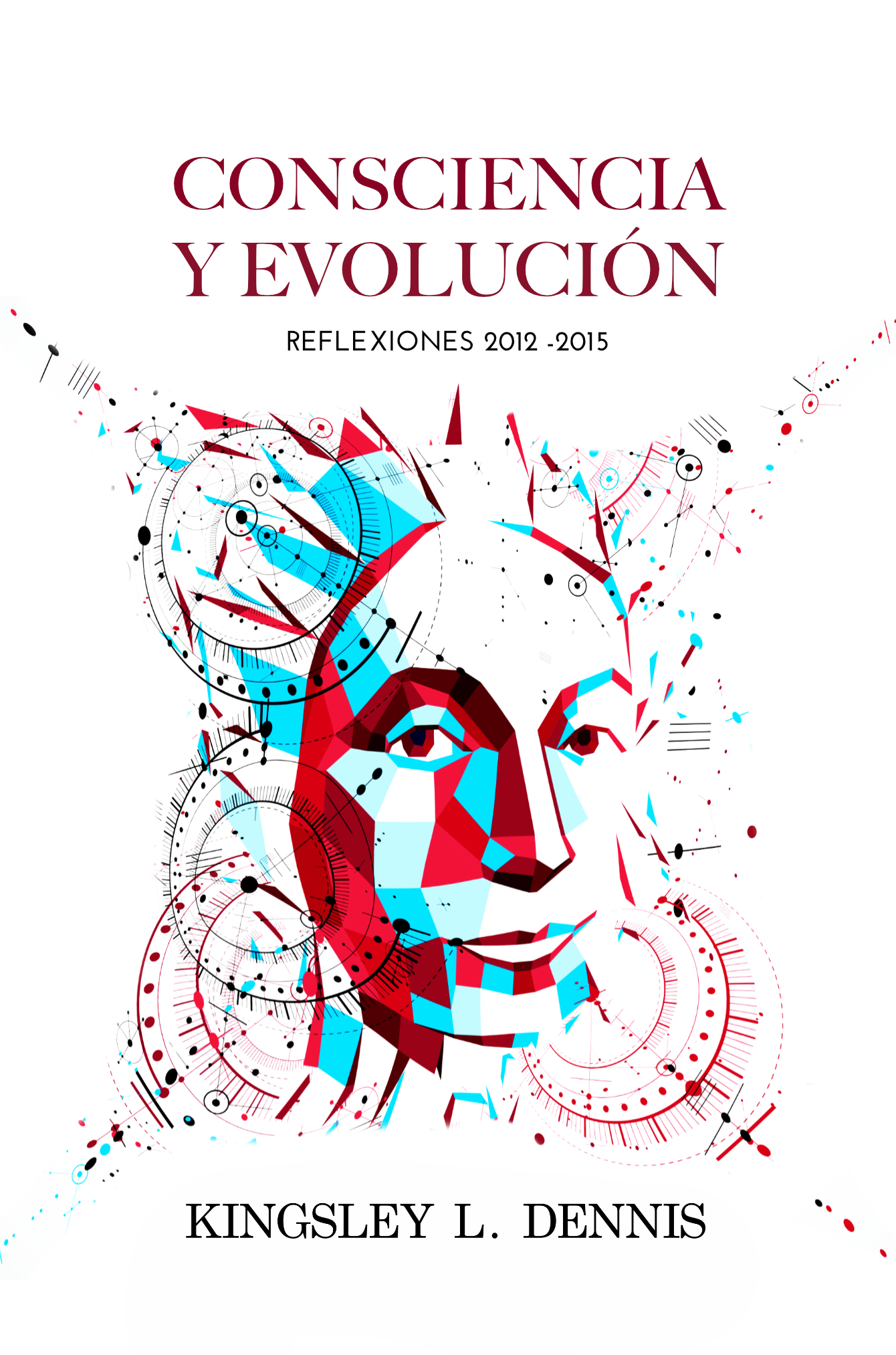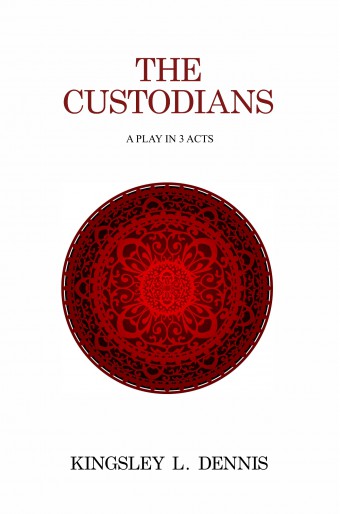 At the heart of The Foundation lies a community. It is a community of knowledge. It is also an enigma. Set within a seemingly controlled environment, the narrator is given contact with those who can help her develop her own understanding. From time spent amongst those of the Foundation, the narrator learns more about the true nature of the Citadel, her civilization, and of life on the planet. Through the narrator's experiences we also learn about the aims and objectives of the mysterious Foundation. We come to know of the 'bigger picture,'…and the impulses behind life in the cosmos. We were never alone – we just didn't realise how connected we truly were.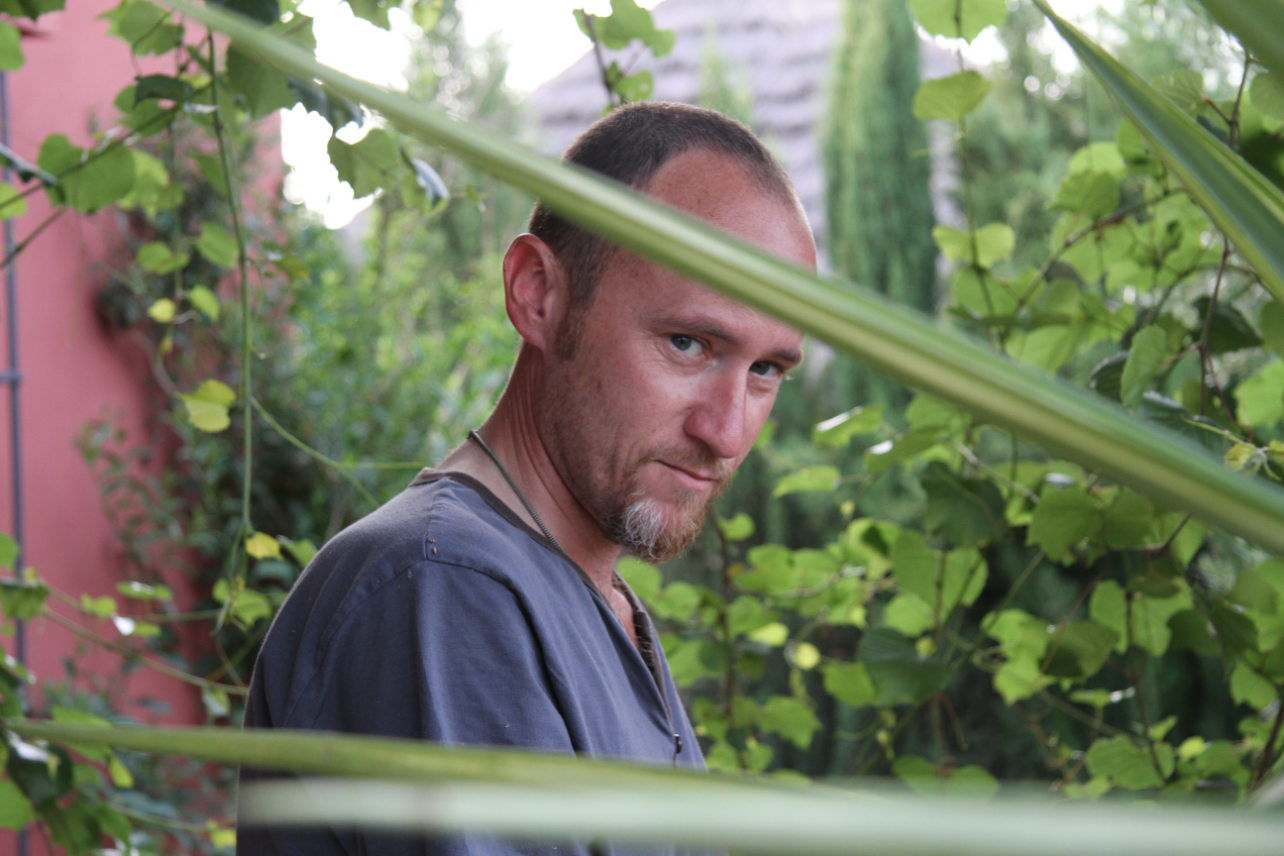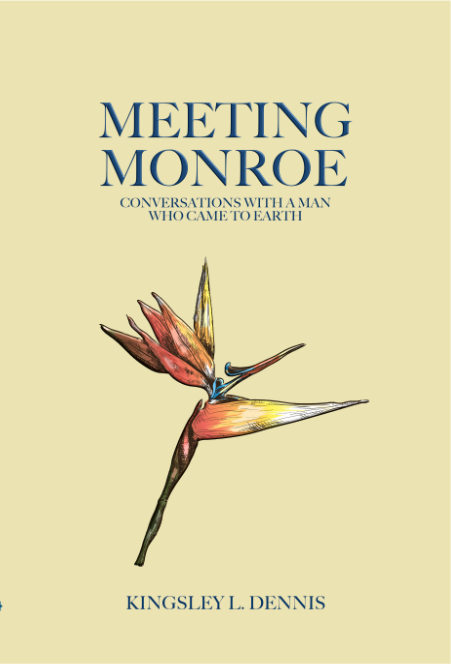 MEETING MONROE
Conversation With a Man Who Came to Earth | 2013
ABOUT
One day, unexpectedly, the author meets an unusual person whom he simply comes to know as 'Monroe'. A series of extraordinary meetings then begin to take place in a small town in Andalusia, southern Spain. Over the course of several intense weeks the author, himself already a respected writer, comes to understand through Monroe that humanity is on the cusp of a remarkable stage in its evolutionary journey. In the author's own words – "If there's one thing that Monroe has taught me it's that we are all blinded by our false systems of thought: beliefs, assumptions, opinions, etc. We create our own barriers to understanding, and we reinforce these limitations throughout our lives." What follows in this remarkable, understated book may seem unbelievable, even fanciful. Yet, as the author himself questions: perhaps that is the whole point?

WATCH INTRODUCTION
- 6 min 30 sec