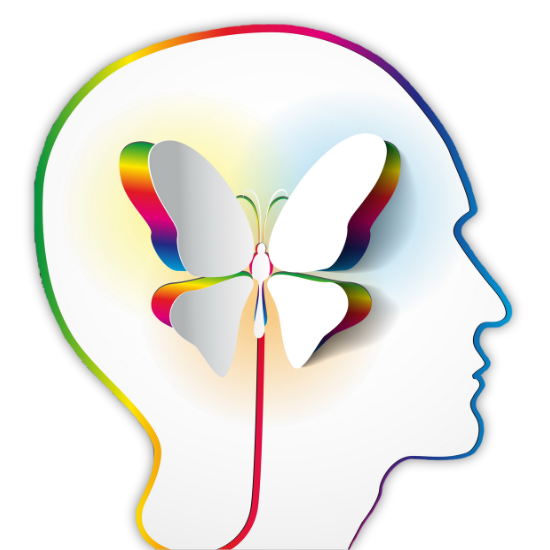 shift views
selected books for delicate tastes.
Our new book has been released – available worldwide
Bardo Times is an exuberant examination of today's contemporary cultures. The book explains we are currently experiencing a state between epochs and describes how we are collectively experiencing the liquid, fluid stages that designate a mutational transition.
Bardo Times takes the reader on a journey through some of the quirks, memes, issues, and twisted logic prevalent in our modern cultures. In the bardo state, our lives become hyperreal, high-velocity, a spectacle, a phantom, a performance.
Bardo Times is a haunting exploration of a world that nobody has a hang of – yet.
KINGSLEY L. DENNIS & HYDRA COGNITIVA are proud to announce the worldwide release of their album BARDO TIMES
Nothing in the world out there will prepare you for what's within the bardo times!
Readers Testimonials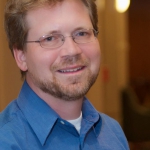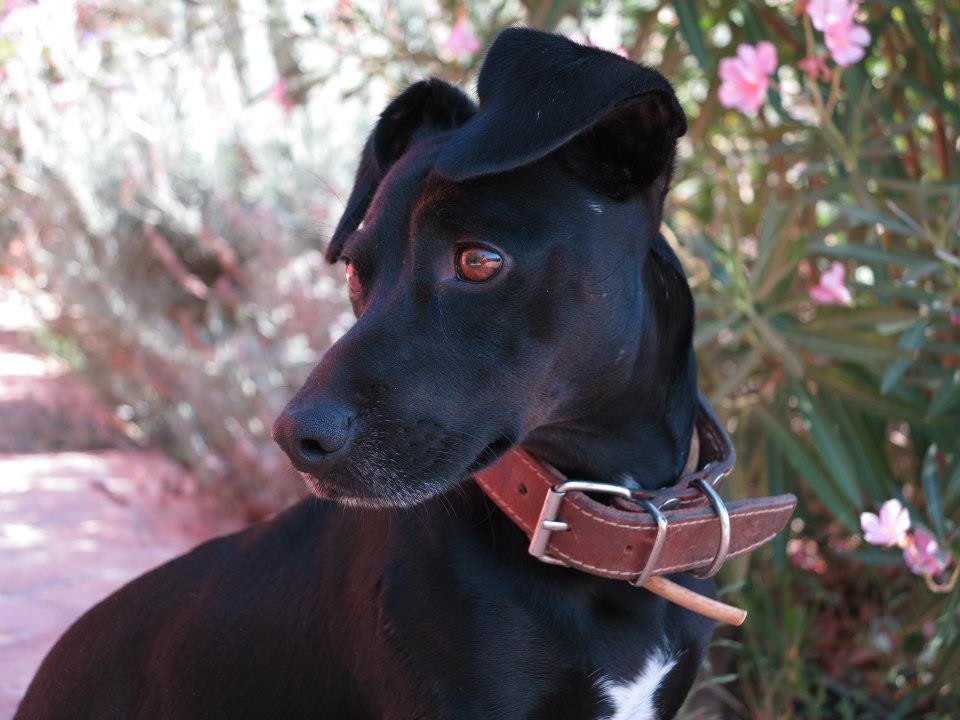 John Tintera
Fuko
THE CITADEL is a delightful and intriguing mix of Hermann Hesse and Isaac Asimov
I make sure that nothing disturbs the writing process, so I am chasing the sheep and cars away from Kingsley's patio. I think the more Kingsley writes, the more understanding I have in the mysteries of life…how is that? this is a mystery in itself! xx
Nancy Roof
This was an amazing encounter with true wisdom. It embraces so much of the esoteric teaching and more. It was a good decision to publish this for those who have ears to listen. I read the whole book this afternoon and couldn't put it down. Many thanks for sharing
BEAUTIFUL TRAITOR BOOKS
is an independent print-on-demand imprint that aims to bring inspiring books to the selective reader - direct from the author